Seasons Greetings!
We would like to wish everyone in South Lamar NA a very Merry Christmas! Happy Hanukkah! Happy Kwanzaa! We hope you enjoy this holiday season with your family and friends, and of course, your neighbors.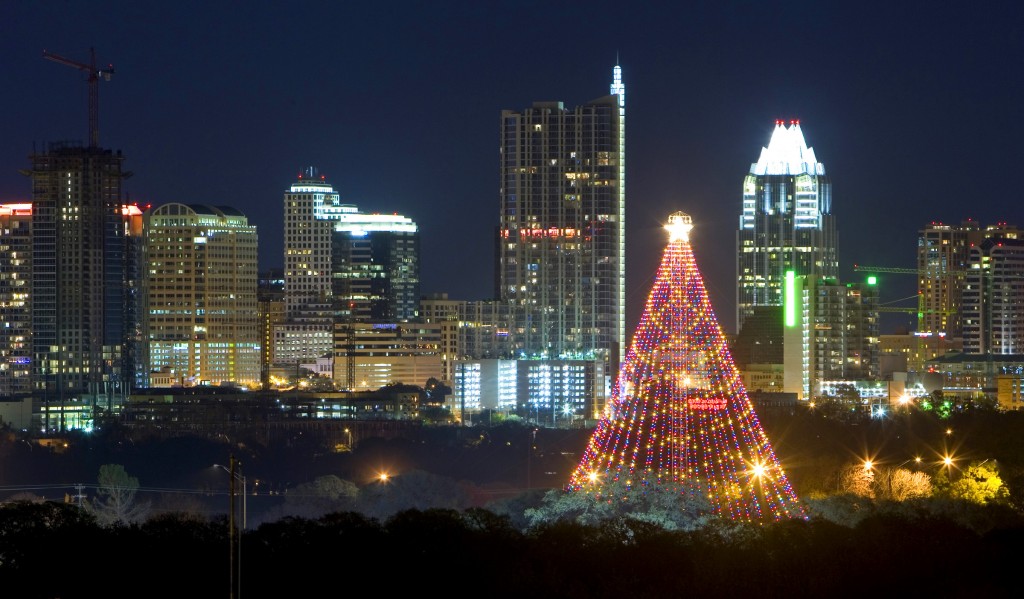 We are glad you are here.
There is a whole host of holiday happenings going on in Austin. You can find out about them by visiting the Austin Christmas Guide website. Enjoy!
And of course, don't miss our SLNA Holiday Party! Happening tomorrow night, Thursday, December 13 at 7PM at the Faith United Methodist Church on South Lamar. Join us for some food, some caroling, and fun. Bring a dish if you like, it's a pot luck of sorts.
2013 will be a year of unbelievable change for us. By the end of 2013 we probably won't recognize much of our neighborhood! We look forward to working together with you through these changes towards ensuring the best future possible for all of us – both the current residents and the new.
Happy Holidays and have a very Happy New Year!